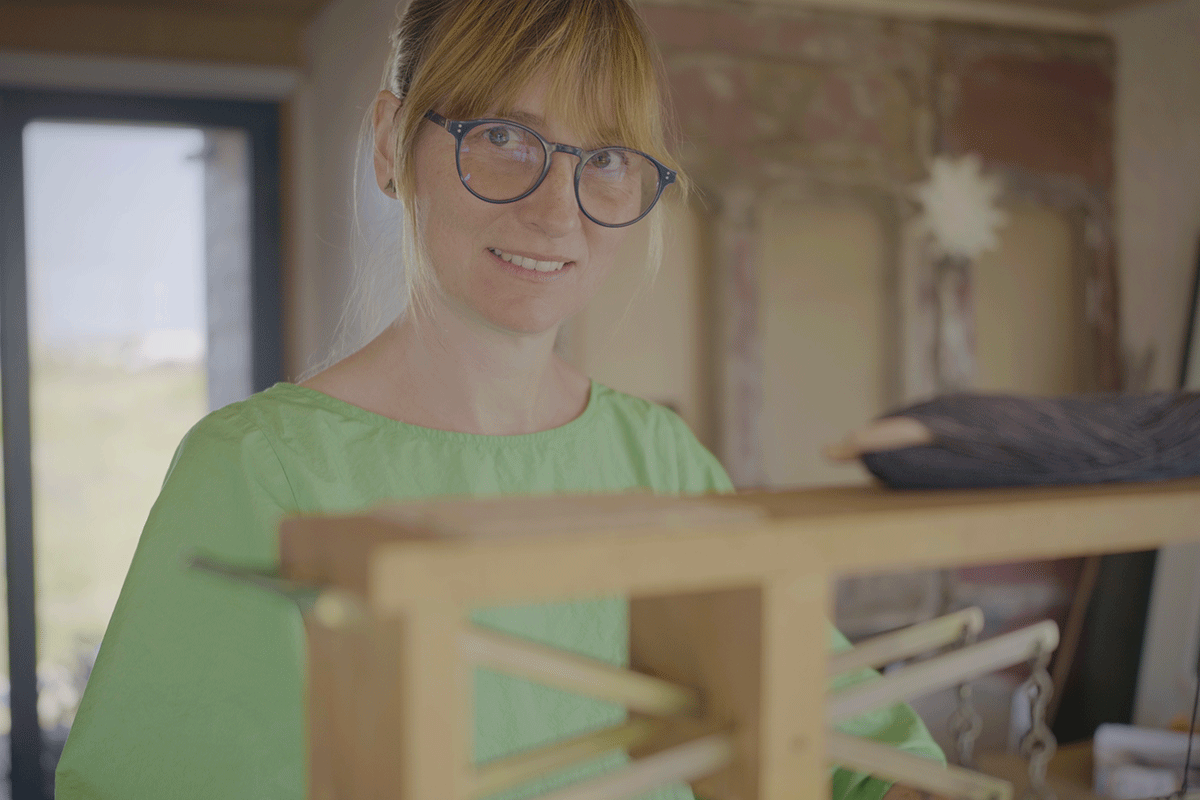 For me, it's all about colour, taking an ancient craft and giving it a modern twist. I like to let the colours do the talking.
Using only British hand dyed yarn, all my scarves are unique and handmade on a vintage loom. I source the wool for every scarf separately and never make more than one the same.
The beauty of using hand dyed yarn is the tonal range, allowing the light to catch the colours.
If you would like one of my scarf's in a different colour combination, drop me an email and I'll see what I can do!
Vinca